We have updated our brand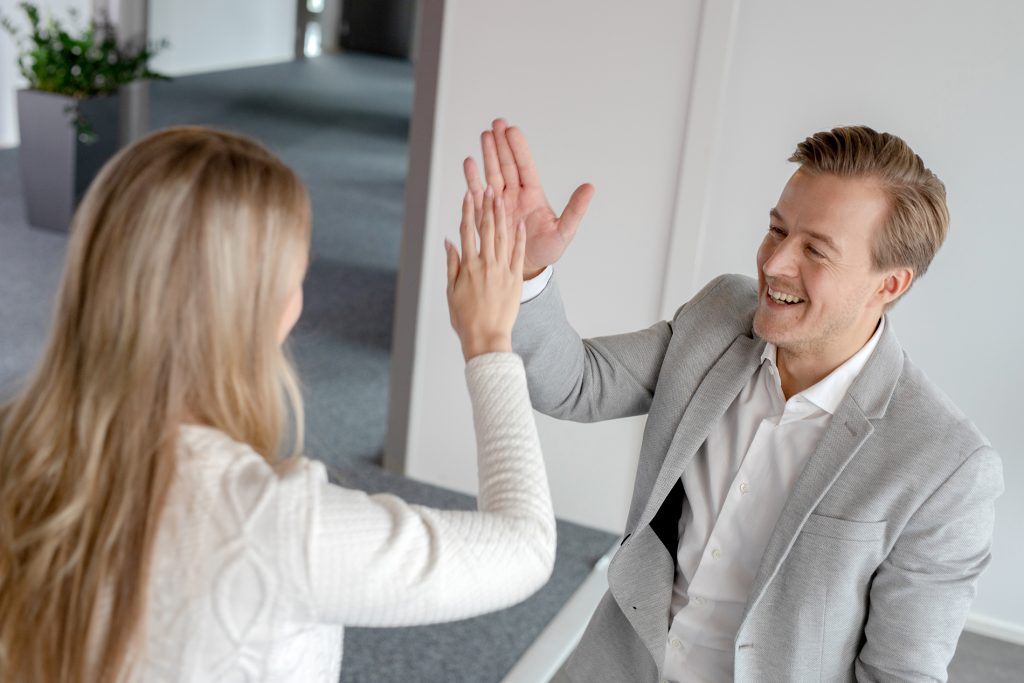 Seppo Laine Oy has unveiled its new brand names, which are patent agency LAINE and the internationally operating LAINE Intellectual Property. Complementing our refreshed visual style, the new brand names will be an integral part of all our communications. The brand update is based on work that we have carried out together with our customers and employees.
Driven by growth and internationalization
As our business has grown and our operating environment has become more international, we wanted to carry out a well-planned brand update that would serve us well for years to come.
"Our core goals are to serve our customers and take care of our employees. These values should be reflected in how we communicate, so it was natural for us to involve our clients as well as our entire staff in generating ideas for the update," says patent agent Päivi Takala, who is a member of Seppo Laine Oy's communications team.
Transforming communications into service
The project started with a customer analysis based on service design methodology. The goal was to understand and evaluate the needs and wishes that customers and employees have towards the company's communications. "It's great that Seppo Laine Oy began this process by listening to its most important stakeholder groups," says Elina Piskonen, Head of Service Design at Kaiku Helsinki.
Piskonen notes that the project started off with a careful mapping of what kind of information Seppo Laine Oy's customers need in their daily work, and which communication channels they use. "This enables us to gain insight into how we can genuinely help the company's customers in their own work. Seppo Laine's clients have varied work responsibilities and they represent a diverse range of organizations, so it's imperative that all communications efforts can serve each target group in exactly the way they need it."
Something old and new, borrowed – and yellow
Seppo Laine Oy is proud to announce its updated website and new visual style. The brand names of patent agency LAINE and LAINE Intellectual Property will form the core of our communications, while in official communications we remain Seppo Laine Oy just as before. At the same time, we have also moved to new premises in Porkkalankatu, Helsinki.
The update has introduced many new elements, without giving up what has worked well before. Our brand colors now include a touch of yellow, and the new style draws heavily on input from Seppo Laine Oy's own employees and customers. The LAINE brand is about the joy of working together; a genuine passion for solving complex challenges; determination; and creativity.
Seppo Laine Oy continues its work under the brand names of patent agency LAINE and LAINE Intellectual Property. The most important thing for us is helping our customers succeed.