Brexit – it's a deal!
–
News
–
13.2.2020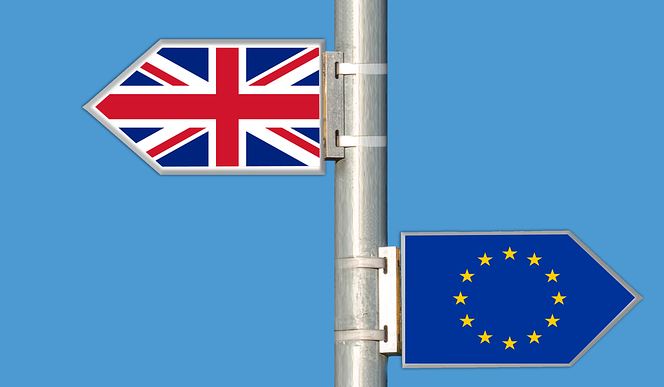 The UK left the European Union on 1st February. What does that actually mean? Are any actions needed to secure your IP rights?
As a consequence of Brexit, IP rights currently in force in EU will cease to have effect in the UK. However, there will be a so-called transition period that will last until 31 December 2020. During that period EU IP law remains applicable to, and in, the UK, in the same way that it does now, with all the rights and obligations that entails. This means that EU trademarks and EU designs will continue to be valid and enforceable also in the UK until the end of the year. European patents will be untouched even at the end of the transition period as the European Patent Office is independent of the EU. In other words, no rights will be lost as a result of Brexit!
The Withdrawal Agreement concluded between the EU and the UK aims to secure that the holder of intellectual property rights which have been registered or granted before the end of the transition period shall, without any re-examination, become the holder of a comparable registered and enforceable intellectual property right in the UK under the laws of the United Kingdom. This means that these EU rights will automatically be transformed into national registered rights in the UK.
Applications for EU trademarks and EU designs still pending on 1st January 2021 as well as accepted EU designs that remain unpublished on 1st January 2021 will not automatically cover the UK. The same applies to international trademarks pursuant to the Madrid system and international designs pursuant to the Hague system designating the EU, which have not yet been granted protection in the EU by 1st January 2021.
Owners of EU trademark and EU design applications that are pending on 1st January 2021 will be given the opportunity to apply for national protection in the UK within a nine–month window, maintaining the filing and priority or seniority dates of the pending EU application. After expiry of the transition period, separate trademarks and design rights will be required in the UK and EU, if protection is needed in both territories.
We will continue to provide updates on the implications of Brexit on IP rights holders and contact our clients when action is needed. Should any queries related to the effect of Brexit on your IP rights arise, please feel free to contact us at any time.