Direct vs. Induced Infringement of a US Patent
–
News
–
6.7.2023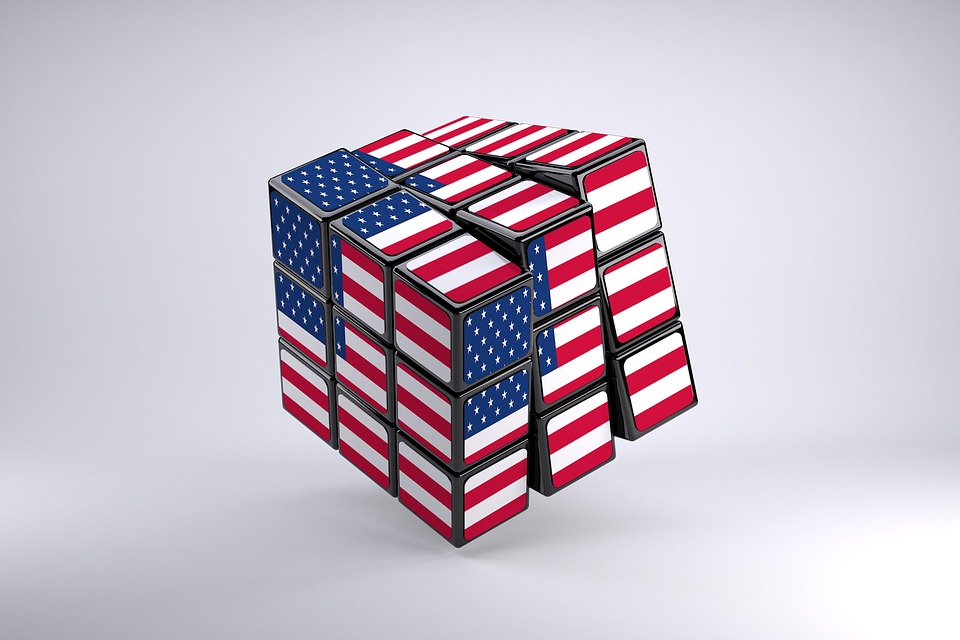 Federal Circuit demonstrates difference between Direct vs. Induced Infringement of a US Patent
Summary
A precedential (U.S) Federal Circuit decision issued this week in Inguran, LLC v. ABS Global, Inc., No. 22-1385 (Fed. Cir., decided July 5, 2023) illustrates difference between direct infringement and induced infringement of a US patent. On appeal, the Federal Circuit held that the plaintiff was not precluded from bringing an induced patent infringement claim, based on a prior claim of direct infringement under the facts presented.
Litigation history
The subject appeal involved a dispute between Inguran, LLC (doing business as STGenetics (ST)) and ABS Global, Inc. (ABS). ST holds a patent (U.S. Patent No. 8,206,987 (the '987 patent) for a method of sorting sperm cells based on their DNA characteristics to preselect the gender of domestic animal offspring.
The litigation history between the parties dates back to 2014 when ABS filed a lawsuit against ST alleging antitrust violations. ST countersued, including a claim of patent infringement against ABS based on the '987 patent. ABS stipulated to direct infringement of certain claims of the '987 patent.
In the initial trial (ABS I), a jury found that one claim of the '987 patent was invalid, while the remaining claims were infringed. The jury awarded ST a lump sum for past infringement and an ongoing royalty on future sales of sexed semen straws. In particular, the district court issued a judgment that granted ST an ongoing royalty of $1.25 per straw of sexed semen sold by ABS using the infringing technology.
ST later filed a further suit (ABS III) asserting additional patent infringement claims on the same '987 patent, including induced infringement of the '987, after learning that ABS had begun selling and licensing ST's system to third parties. The district court dismissed the induced infringement claims of the '987 patent on the grounds that the claims were precluded by the judgment in ABS I, based on the doctrine of res judicata. Res judicata is a legal principle that refers to the doctrine of claim preclusion, which prevents the same parties from relitigating the same claims or issues that have already been finally adjudicated by a court.
District court overturned – Induced infringement claim not barred
On appeal, ST challenged the district court's application of res judicata and its interpretation of the scope of the earlier judgment. The primary focus of the appeal was on the issue of induced infringement, which refers to the occurrence where a party actively encourages or facilitates another's direct infringement of a US patent. Direct infringement refers to the occurrence where "[a party] without authority makes, uses, offers to sell, or sells [a] patented invention, within the United States or imports into the United States [a] patented invention during the term of [a valid] patent…" 35 U.S.C. § 271(a)
Direct infringement vs. Induced Infringement
The Federal Circuit reversed the district court's decision, finding that ST's claim of induced infringement was not precluded by res judicata. In so holding, the Federal Circuit agreed with ST that an induced infringement claim rests on evidence and elements beyond those required by direct infringement. Niazi Licensing Corp. v. St. Jude Medical S.C., Inc., 30 F.4th 1339, 1351 (Fed. Cir. 2022) ("For induced infringement under 35 U.S.C. § 271(b), the two steps become three. In addition to showing direct infringement . . . , the patentee must also show that the alleged infringer 'knowingly induced infringement and possessed specific intent to encourage another's infringement.'" (quoting Enplas Display Device Corp. v. Seoul Semiconductor Co., 909 F.3d 398 407 (Fed. Cir. 2018)).; see also Gammino v. Am. Tel. & Tel. Co., No. 12-666, 2013 WL 6154569, at *2 (D. Del. Nov. 22, 2013) (finding that res judicata did not bar a direct infringement claim because induced and indirect infringement claims arise under different statutes and comprise different causes of action).
The Federal Circuit further held that an induced patent infringement claim brought at the time of ABS I would have been based on speculation, the question of inducement was not considered, and the scope of ABS's direct infringement allegations cannot reasonably be expanded to cover actions of third-party licensees.
Conclusion
In conclusion, the Federal Circuit reversed the dismissal of ST's induced infringement suit against ABS and held that ST was not precluded from bringing an induced patent infringement claim in ABS III, based on the judgment in ABS I.