LAINE IP participates in the Helsinki IP Summit, 23 – 24 October 2019
–
News
–
17.9.2019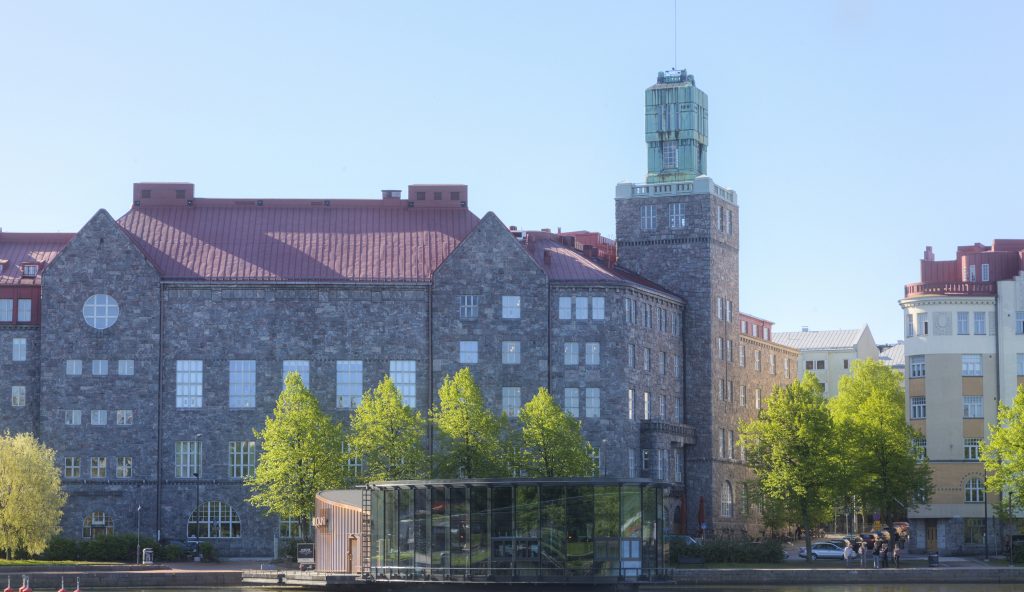 Venue: Congress Hotel Paasitorni, Paasivuorenkatu 5, Helsinki
Helsinki IP Summit is the biggest IP event in Finland and Scandinavia. It is aimed at IP professionals, business executives, startup companies, IP students and anyone interested in the subject.
Helsinki IP Summit speakers are top experts, including LAINE IP's European Patent Attorney Jari Nieminen. He will speak on Thursday, October 24, on "5G and IPR". You can find the full program of the event here.
The topics of the Helsinki IP Summit include:
IPR phenomena such as AI, blockchain, 5G, brexit, UPC and sustainability

Games industry – eSports, software and IP and sponsoring etc.


IPR success stories: branding, licensing, and building an IPR Strategy

IPR and arbitration

Pitching competition for startups

Life science, well-being, health tech and intellectual property
Sign up for the Helsinki IP Summit!
The event is organized by IPR University Center. Laine IP is one of the sponsors.