Revocation of a Finnish trade name through an administrative procedure at PRH
–
News
–
5.5.2021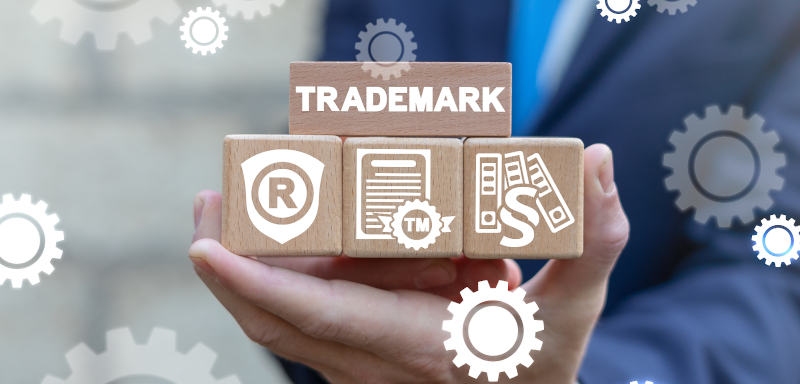 You may now also apply for revocation of a Finnish trade name (company name) at the Finnish Patent and Registration Office (PRH) through an administrative procedure. This has been made possible as of 1 May 2021. Previously revocation has been possible only at the Market Court.
Revocation at PRH is possible only based on non-use of the trade name. If the trade name has been registered contrary to law, cansellation action needs to brought at the Market Court.
Revocation of a trade name requires that it causes harm. The trade name may, for instance, form an unnecessary obstacle to a later trade mark or trade name of someone else. Revocation may be applied for if the trade name has not been used in the past five years and there are no acceptable reason for non-use. PRH may cancel the registration of the trade name in its entirety or partially by restricting the line of business if registered too broadly.
If you have any questions regarding this topic, please do not hesitate to contact our experts.