U.S. Patent Trainee Program for U.S. Citizens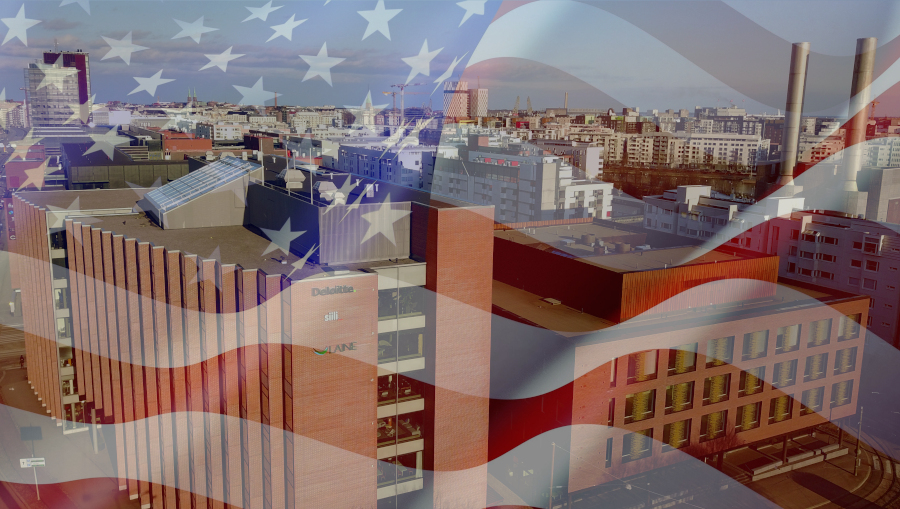 As a U.S. Patent Trainee you would be joining our US Team with the goal of becoming a registered U.S. Patent Agent. A Patent Agent assists innovative companies in obtaining protection for their inventions around the world. Patent Agents navigate both the technological and legal fields every day as part of conducting business with the US Patent and Trademark Office (USPTO). Being a Patent Agent involves meeting interesting inventors and gaining insight into new and growing technologies and businesses. An outstanding Patent Agent is passionate about logical argumentation, enjoys learning about new technologies, and possesses excellent writing skills while being customer focused and highly attentive to detail.
We are looking for a U.S. citizen to be trained under the supervision of our experienced colleagues here in Helsinki. The trainee program is a paid position during which you will have the opportunity to learn the profession via independent work, self-study and tutoring. No prior experience in intellectual property is required. However, you should have a degree in engineering or natural sciences or be on track to completing one in the near future.
We offer part-time and full-time work with flexible terms. This is a great opportunity to embark on a new and unique career path as part of an international team of skilled professionals.
You may be the person we are looking for, if:
You are a U.S. Citizen (required in order to represent clients before the USPTO)
You have (or will have) a graduate degree in computer science; electrical, mechanical, or other engineering; or in natural sciences.
You are interested in working in close co-operation with the most innovative companies in Finland.
You feel comfortable presenting your ideas in writing, adapt well to feedback, and enjoy learning on a daily basis
Please fill your application via our website www.kallinenconsulting.fi or via this link. In case you have questions regarding the recruitment process, please call during weekdays, 12-16, to the consultant in charge of the process (Tapio Kallinen, + 358 40 356 8772).