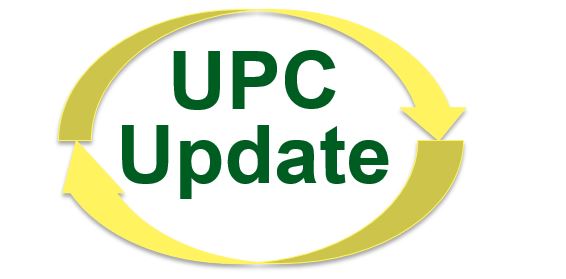 On 18th January 2022, Austria deposited its instrument of ratification of the Protocol on Provisional Application of the UPC Agreement. This resulted in the Secretariat of the Council of the European Union in its role as Depository declaring that the Protocol has entered into force.
The Provisional Application Period entered into force with the declaration on 19th January 2022 and the Unified Patent Court was born as an international organisation.
The final parts of the preparatory work in establishing the court will be carried out, including inaugural meetings of the governing bodies of the court and the recruitment of the judges of the court.
When the state parties are confident that the court functions seamlessly, after an estimated period of at least eight months, Germany will deposit its instrument of ratification of the UPC agreement thereby initiating the countdown until the UPC agreement's entry into force and setting a date for the start of the Unified Patent Court's operations.