US Patent Attorney Mark W. Scott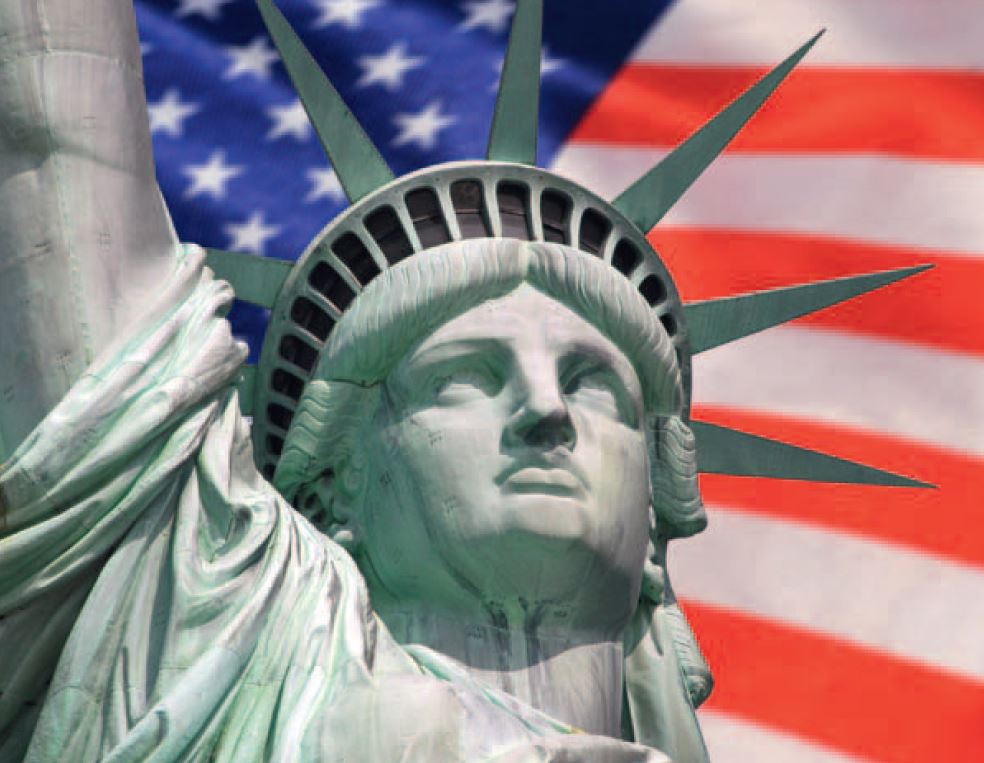 Laine IP is very happy to announce our newest US team member: Mr. Mark W. Scott.
Mr. Scott is a US Patent Attorney (licensed in three US states) with 16+ years of experience assisting clients in defending, procuring, and asserting intellectual property rights. By way of example, Mr. Scott has expertise in patent and trademark application preparation and prosecution, and in the preparation of patentability, freedom to operate, and infringement opinions for clients ranging from start-up entities to large corporations.
For the past 11.5 years, Mr. Scott has served as outside counsel and as in-house counsel for Siemens AG and its global organizations, including Siemens Energy, Inc. in the US. Mr. Scott has experience in a wide range of technologies, including but not limited to medical devices, diagnostic tests, new chemical entities, high temperature materials, wastewater treatment processes, gas turbine components and repair processes, manufacturing processes, and computer-related technologies.
Mr. Scott is located in Helsinki and mainly works with our chemistry patent practice, as well as advising clients in US IPR matters.
In his spare time, Mr. Scott enjoys film, studying languages, guitar, dogs, triathlons, and travel.