USPTO announces foreign-domiciled trademark applicants and registrants must have a U.S.-licensed attorney
–
–
News
–
10.7.2019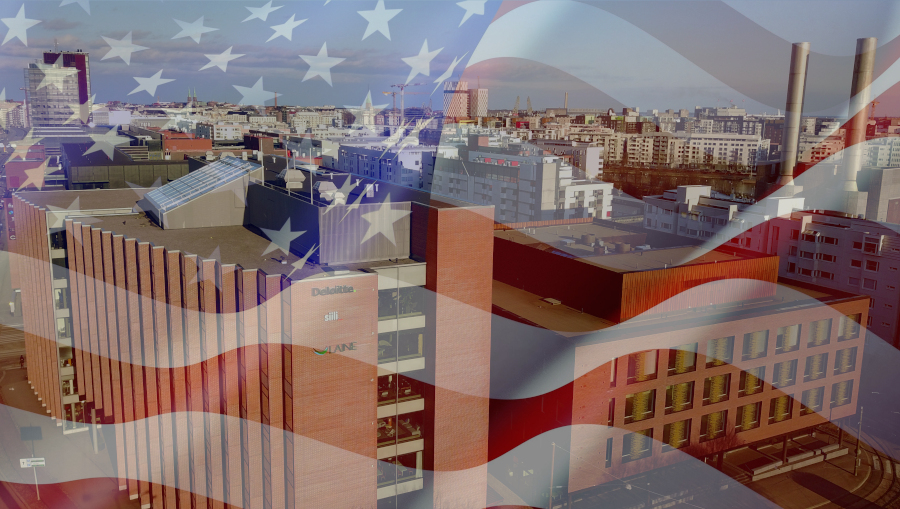 Important news for Finnish-based companies and individuals – effective 03 August 2019, the United States Patent and Trademark Office (USPTO) will require all foreign-domiciled trademark applicants, registrants, and parties to Trademark Trial and Appeal Board proceedings to be represented by an attorney who is licensed to practice law in the United States. The current rules allow foreign-based individuals and companies to represent themselves before the U.S. Patent and Trademark Office in such trademark matters.
The requirement applies to all trademark applicants, registrants, and parties whose permanent legal residence or principal place of business is outside the United States (e.g., Finland).  According the USPTO, "…this new rule will help improve the quality of submissions to the USPTO." The announcement is at the link below:
https://www.uspto.gov/about-us/news-updates/uspto-announces-new-trademark-rule-requiring-foreign-domiciled-applicants-and
If you are a Finnish individual or company whose permanent legal residence or principle place of business is within Finland, LAINE IP's trademark team and own U.S.-licensed attorney, Mark Scott (who works within the firm's Helsinki office, shown in the picture above), are available to serve your global and U.S. trademark needs. Please contact us at our offices or any our trademark practitioners directly.